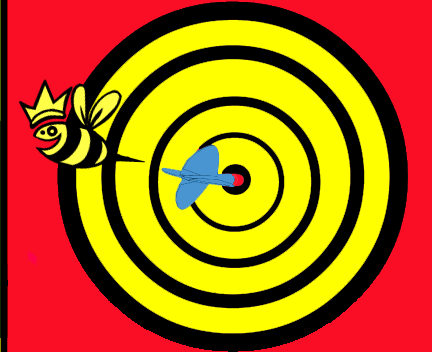 King Bee Entertainment view the animated properties' business model & marketing strategy as central to the show's longevity in an ever maturing market place of IPTV, mobile & new media platforms.

All our shows are highly interactive & merchandise-minded in view of their success within their respective markets.

A clearly defined business plan is intrinsic to every show we develop in every step from pitch to screen.

A great idea is nothing without the correct positioning and merchandising strategy..