Introducing "The Lullaflies" an exciting new preschool series for 0-3 year olds that's sure to fly!
The four loveable Lulaflies are Wizz the pink dragon princess and a brave dreamer who wants to help her mummy teach the Lullaby universe to recycle and learn to be more like their pink planet. Dizz is her blue brother. He's playful, cheeky older dragon who just wants to have fun,
Woofa is a super hungry doggy who is quite selfish but has a great nose, which helps guide our Space Travellers. Finally Zazzy is our quirky lion who loves to play tricks on everyone and show off (but he's really a big scaredy cat!).



Together these four funny and loveable Lullaflies go on adventures on Earth and in space teaching very young audiences great lessons such as ... through the fun stories and their own lyrics for famous lullabies and songs! Get ready for a preschool cross media series ready to fly the world!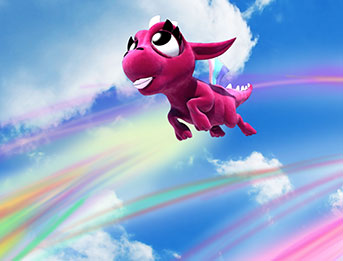 3D Illustrated Children's Books

King Bee Entertainment recently produced 2 children's books for the Lullaflies 'Too small to fly' that introduces the main character
Dragon princess 'Wizz' and 'A Different Lion' that introduces 'Zazzy' the lion and how he's very different to your average lion!
The books were written by talented writer Katy Krump.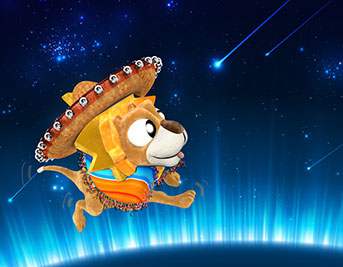 The Lullaflies

Great news - The Lullaflies has been selected as one of 24 lucky projects to be presented at the upcoming Cartoon 360 event in Munich
See it featured here:
http://www.cartoon-media.eu/cartoon-masters/cartoon-360/discover-the-projects-2.htm
Stay tuned for more news..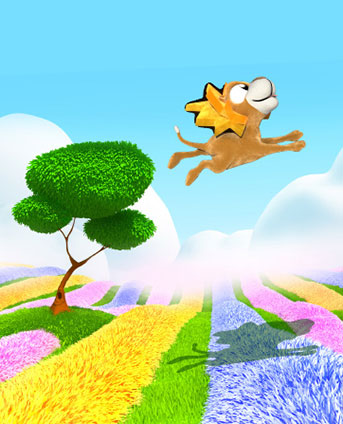 If you are a series creator and are interested in a professional service to get your series ready to pitch to the TV networks – feel free to get in touch: 0845 601 6424