King Bee has currently been redeveloping a new animated version of the US Live Action Series 'Mary Lou's Flip Flop Shop'.

Pitch Bible and Character Design Services:
The original series aired on PBS in the states in 2002 staring US Olympics winner Mary Lou Reton.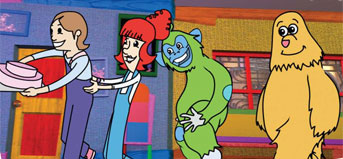 The hostess' accomplishments are extraordinary. Known as "America's Sweetheart", she has been winner of an All-Around event Olympic Gold Medal, Sports Illustrator's Sportswoman of the year, Most Popu- lar Athlete in America.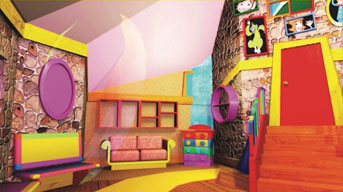 But what is the Flip Flop Shop about?

The series has as a unique 2.5D style blending 2D characters, 3d backgrounds & live- action children reminiscent of Waybaloo but in a way that is far more integrated with the characters to pro- duce a highly original series - King Bee produced a pitch bible and animated teaser to pitch the new version of the series back to the TV networks..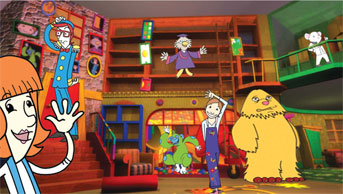 If you are a series creator and are interested in a professional service to get your series ready to pitch to the TV networks – feel free to get in touch: 0845 601 6424